The 2020 Rocky Wood Memorial Scholarship Fund for Non-fiction Writing Committee is pleased to announce two recipients of this year's award.
"We had an exceptional number of excellent presentations this year, but after numerous discussions the Committee chose two works that it believes best represent the goals of this fund," noted Committee Chair Lisa Morton.
The 2020 recipients are Howard David Ingham and Claire Fitzpatrick.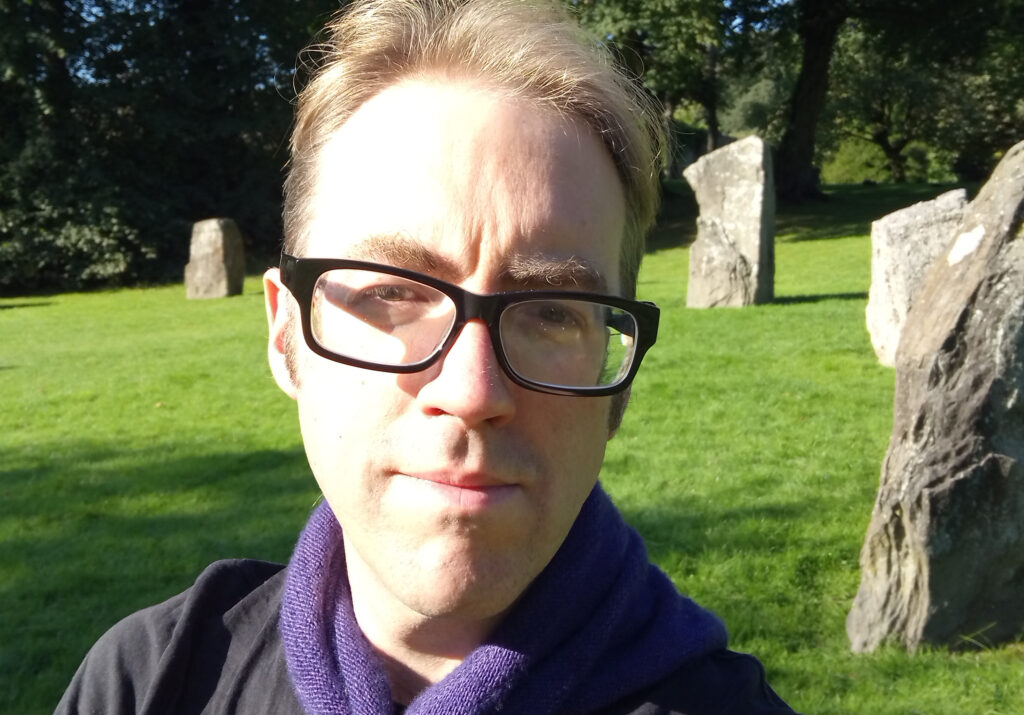 Howard David Ingham is a writer and educator, and the author of the Bram Stoker Award-nominated book We Don't Go Back: A Watcher's Guide to Folk Horror. Between 2005 and 2012 their work appeared in more than forty publications for White Wolf Games Studio. They blog about film and culture at www.room207press.com .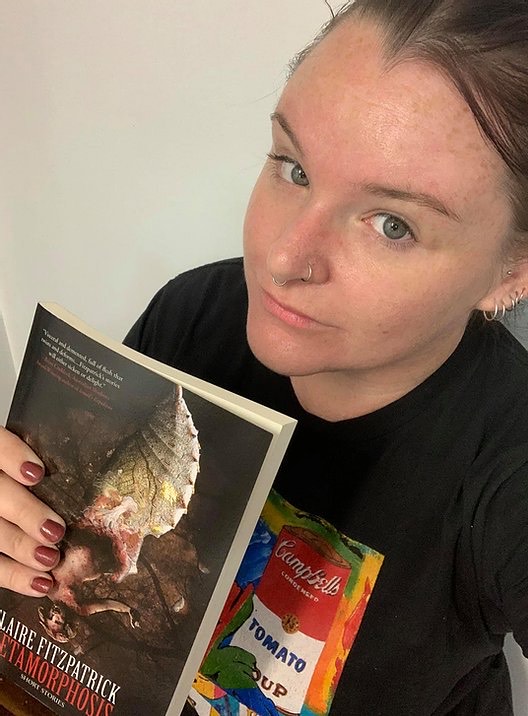 Claire Fitzpatrick is an award-winning author of speculative fiction and non-fiction. She won the 2017 Rocky Wood Award for Non-Fiction and Criticism. Called 'Australia's Queen Of Body Horror', she enjoys writing about human anatomy and the darker side of humanity. Her collection Metamorphosis from IFWG Publishing was hailed as 'simply heroic.' In her 'real life' she's a horticulturist and enjoys collecting carnivorous and creepy-looking plants. She lives with her husband, the artist MiseryInk, and their weird goblin kids somewhere in Queensland. Visit her at www.clairefitzpatrick.net.