The HWA is pleased to announce the winners of its 2020 scholarships:
HWA SCHOLARSHIP
Matthew Andrew is a retired U.S. Marine who served multiple tours in support of combat operations in Afghanistan and the Balkans. He currently works in the finance sector in Dallas, Texas. His short fiction can be found in Pantheon Magazine, Blight Digest, PMMP's Lost Signals anthology, and Thuglit, among others.
MARY WOLLSTONECRAFT SHELLEY SCHOLARSHIP
Abril Altamirano is a cultural journalist and horror writer from Quito, Ecuador. Her work has been published in Ecuadorian printed media such as Diario La Hora, Casapalabras, and MundoDiners, as well as in international magazines Visor (Spain) and Espora (Mexico). She coedited the book Despertar de la hydra, antología del nuevo cuento ecuatoriano (The hydra awakens, anthology of new Ecuadorian short stories). Her story, "Hands tied," is included in the anthology Señorita Satán, nuevas narradoras ecuatorianas, (Miss Satan, new Ecuadorian female narrators; 2017) and her story, "Hatching," was a finalist in the first PEN Center Ecuador Short Story Contest 2020.
DARK POETRY SCHOLARSHIP
Manny Blacksher, a life-long enthusiast of ghost stories and horror, grew up in Mobile, Alabama, a city that novelist Eugene Walter epitomized as "sweet lunacy's county seat." He studied six years at McGill University in Montreal, then returned to teach English at one of Alabama's venerable historically black state universities. He also he earned a master's degree in history at Trinity College, Dublin. His works have appeared in numerous publications, including Poetry Ireland Review, Books Ireland, The Guardian's Online Poetry Workshop, Measure, Unsplendid, Works & Days, and The Maynard. He was Poetry Editor of Light: A Journal of Photography and Poetry.
DENNIS ETCHISON YOUNG WRITERS AWARD
Reem Omar Numan is a 16-year-old girl living in the suburbs of Texas. Throughout her life, she's always had a creative spark for melding her passions and ideas to life and strived to achieve her dreams of sharing her creations with the world. Now a junior in high school, she spends her free time creating original art, writings, and music. Today, she is a proactive member of her choir program, a self-taught pianist and artist, has won two gold keys in the Scholastic Art & Writing Contest, and is now developing her own original story she hopes to shape into an animated cartoon one day.
THE DIVERSITY GRANTS
Jacqueline Dyre (they/them) is the editor and publisher of Novel Noctule. You can find them in the sunshine state, drinking poorly-made coffee and consuming psychological horror in lieu of meals.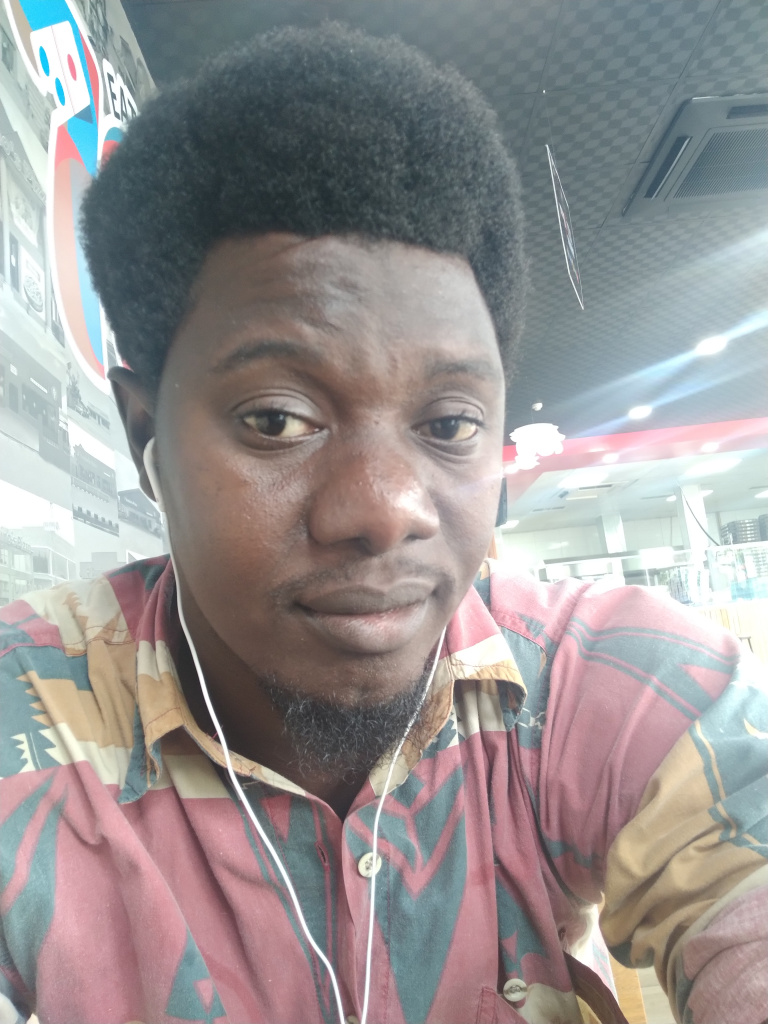 Oghenechovwe Donald Ekpeki (he/him) is a Nigerian speculative fiction writer, slush reader and editor. He has been awarded an honourable mention in the L Ron Hubbard's Writers of the Future Contest, twice and won the Nommo award for best short story by an African with his short story The Witching Hour. He has been published in the Selene Quarterly, Strange Horizons, Tor, Omenana Magazine and other venues, and has works forthcoming in several anthologies and magazines. He has co-edited several publications, including the Dominion Anthology (2020), the Best of African Speculative Fiction Anthology and the Bridging Worlds non-fiction anthology, forthcoming in 2021. He is a first reader in The Magazine of Fantasy and Science Fiction, and a member of the African Speculative Fiction Society, Horror Writers Association, Codex, BSFA, BFA, and the SFWA.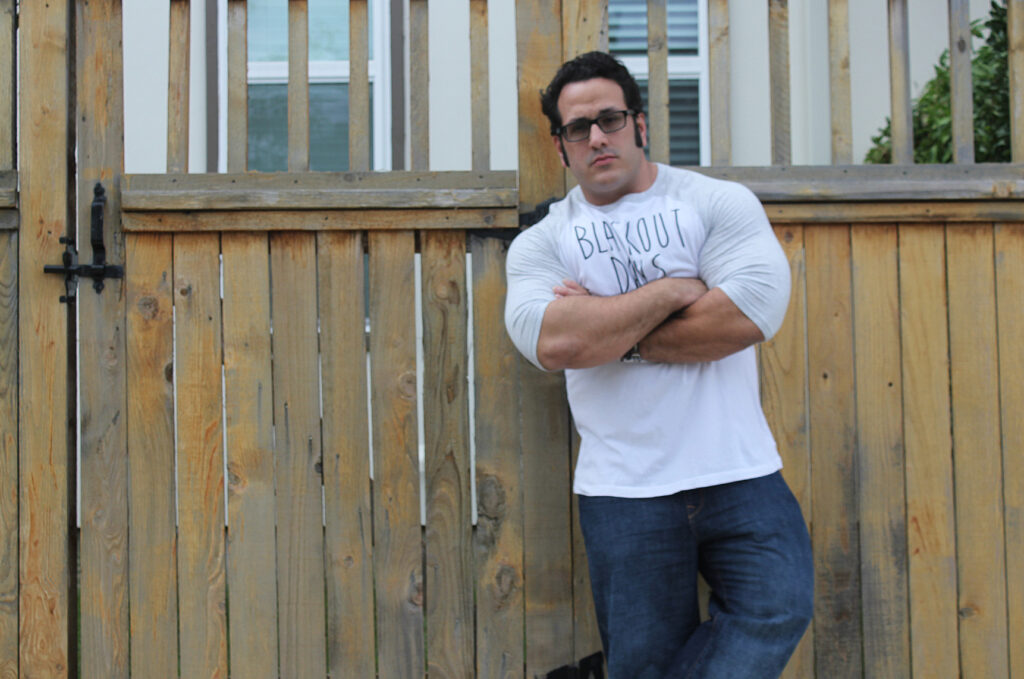 Gabino Iglesias (he/him) is a writer, editor, professor, and book critic living in Austin, TX. He is the author of Zero Saints and Coyote Songs and the editor of Both Sides. His work has been nominated to the Bram Stoker and Locus awards and won the Wonderland Book Award for Best Novel. His nonfiction has appeared in the New York Times and the Los Angeles Times. His fiction has been published in five languages and optioned for film. His reviews appear in places like NPR, Publishers Weekly, the San Francisco Chronicle, Criminal Element, Mystery Tribune, Vol. 1 Brooklyn, the Los Angeles Review of Books, and other venues. He's been a juror for the Shirley Jackson Awards twice and has judged the PANK Big Book Contest, the Splatterpunk Awards, the horror category of the British Fantasy Awards, and the Newfound Prose Prize. He teaches creative writing at Southern New Hampshire University's online MFA program and runs a series of low-cost online writing workshops. You can find him on Twitter at @Gabino_Iglesias.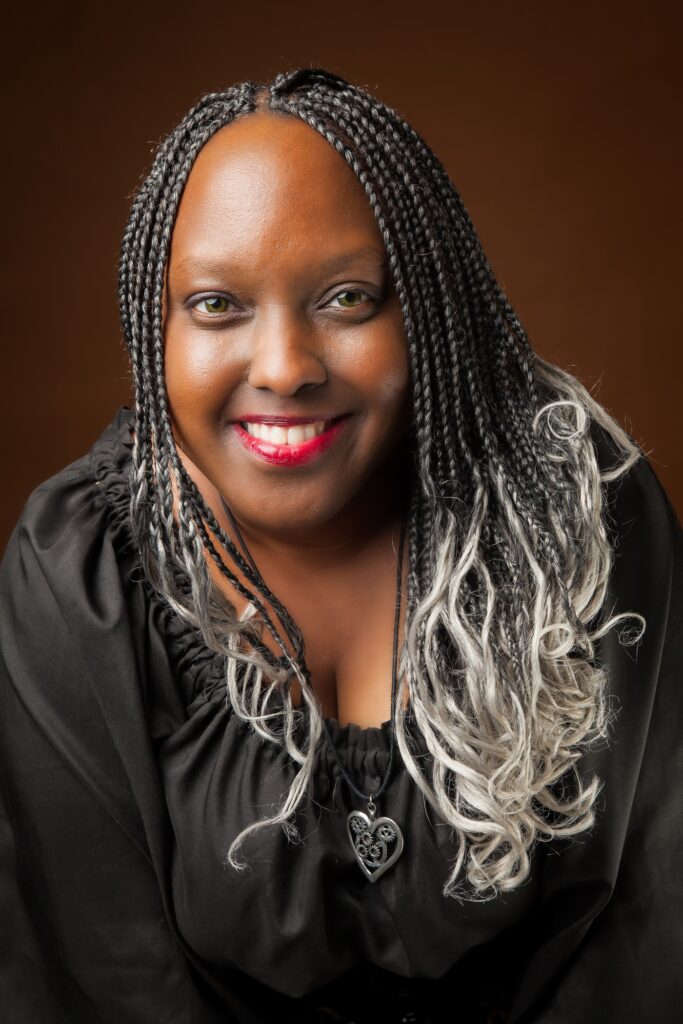 Nicole Givens Kurtz (she/her) is an author, editor, and educator. She's a member of Horror Writers Association, Sisters in Crime, and Science Fiction Writers of America. She's the editor of the groundbreaking Slay: Stories of the Vampire Noire. She's written for White Wolf, Bram Stoker Finalist in Horror Anthology: Sycorax's Daughters, and Serial Box's The Vela: Salvation series. Nicole has over 40 short stories published as well as 11 novels and three active speculative mystery series. You can support her work via Patreon and find more about her at http://www.nicolegivenskurtz.net.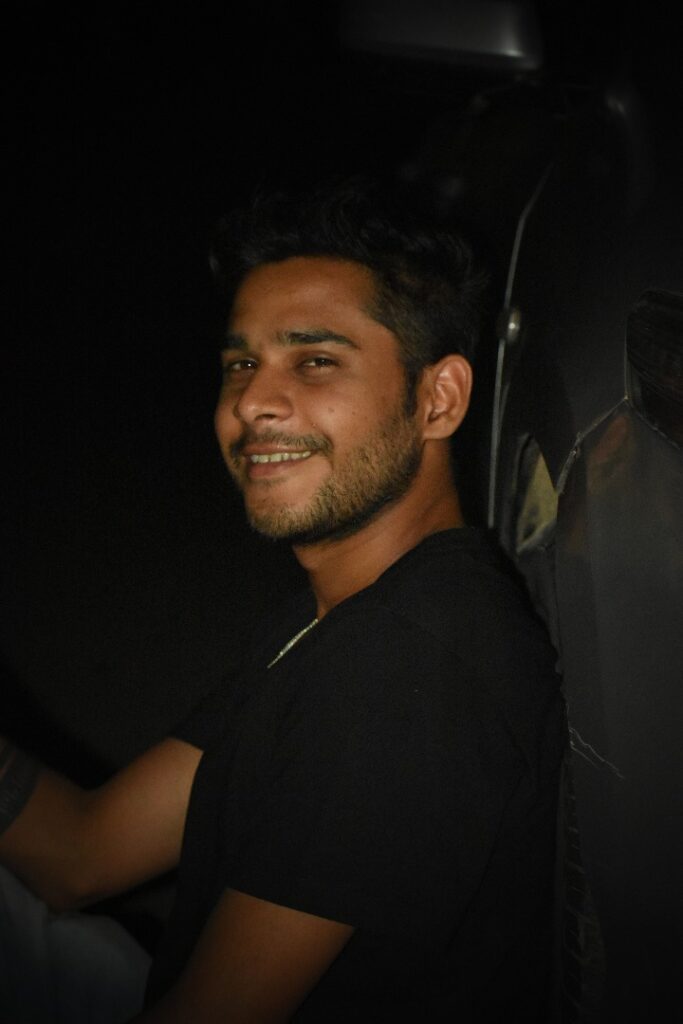 Tejaswi Priyadarshi (he/him) is a dreamer in the horror/thriller genre. He derives inspiration from Stephen King, Michael Crichton, Dean Koontz, Takashi Miike, Alexandre Aja, Eli Roth, Quentin Tarantino, and the Ramsay Brothers.
His first book The Psychopath, The Cannibal, The Lover was India's first splatterpunk novel. It was released in July 2020, and has since remained on multiple bestselling charts, scaling its way up to be Amazon India's highest rated Horror Thriller with 175+ ratings.
He is currently working on his second novel, trying to amalgamate Horror, Crime, Thriller, and Social Satire. You can often find him writing fiction at a bar counter, appreciating Independent Pop music gigs, and holding screenings of all sub-genres of horror/thrillers. However, nobody knows why he adamantly screens Purani Haveli so often. Email him at [email protected] if you want to discuss anything under the sun; "How to Prep for a Zombie Apocalypse" is his favorite topic, because, what if!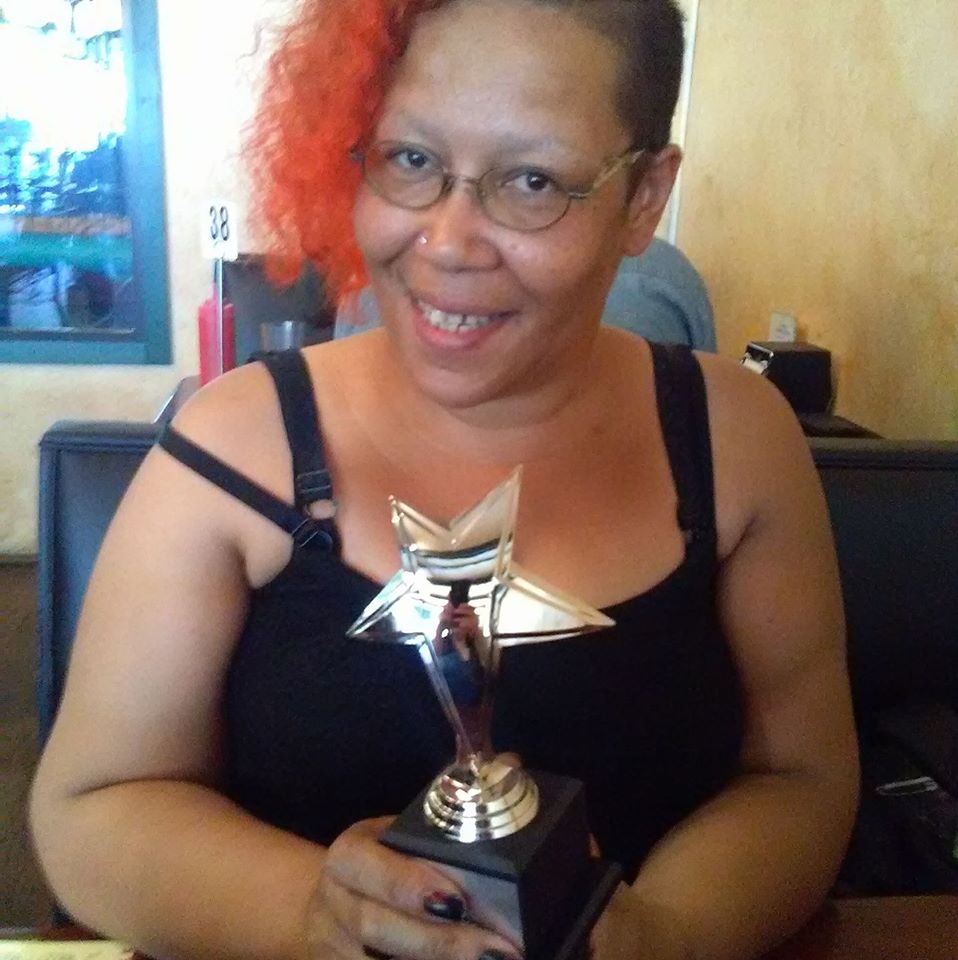 Sumiko Saulson (they/them) is an award-winning author of Afrosurrealist and multicultural sci-fi and horror. Ze is the editor of the anthologies and collections Black Magic Women, Scry of Lust, Black Celebration, and Wickedly Abled. Ze is the winner of the 2016 HWA StokerCon "Scholarship from Hell", 2017 BCC Voice "Reframing the Other" contest, and 2018 AWW "Afrosurrealist Writer Award."
Ze has an AA in English from Berkeley City College, and writes a column called "Writing While Black" for a national Black Newspaper, the San Francisco BayView. Ze is the host of the SOMA Leather and LGBT Cultural District's "Erotic Storytelling Hour."
+++
The judges for the scholarships are Angela Yuriko Smith, Carina Bissett, and Marge Simon (Dark Poetry, Mary Shelley, and HWA Scholarships) and Christina Sng and Mike Arnzen (Dennis Etchison Young Writer's Scholarship).
For more information on the individual scholarships, please go to https://horrorscholarships.com/.